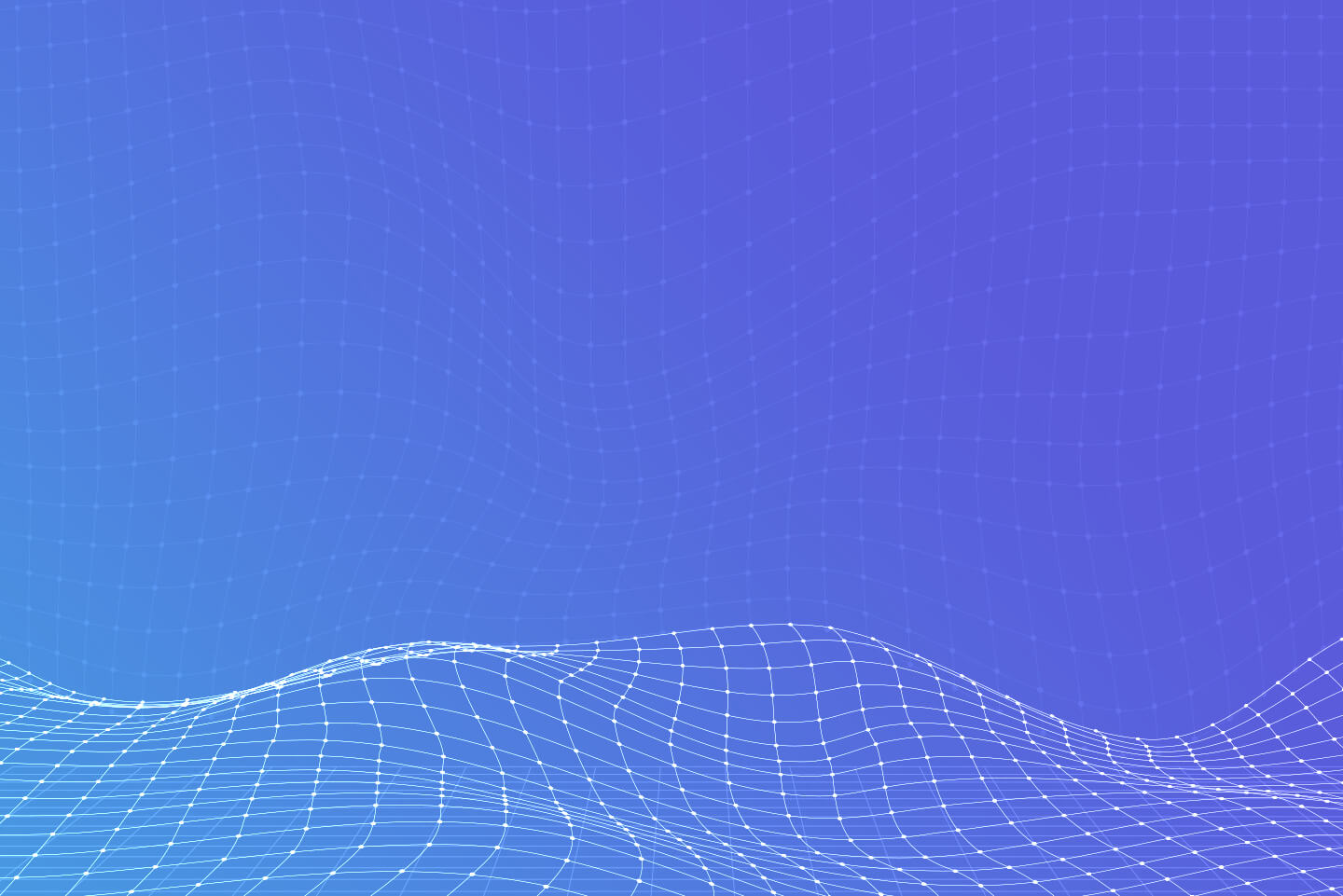 We know how to apply innovation to solve your business problems.
BIG DREAM LAB
Full-cycle digital studio
We are experts in the development of solutions with augmented and virtual reality (AR/VR) technology , websites, mobile applications, 3D modeling, website promotion and graphic design.
2019
entering the international market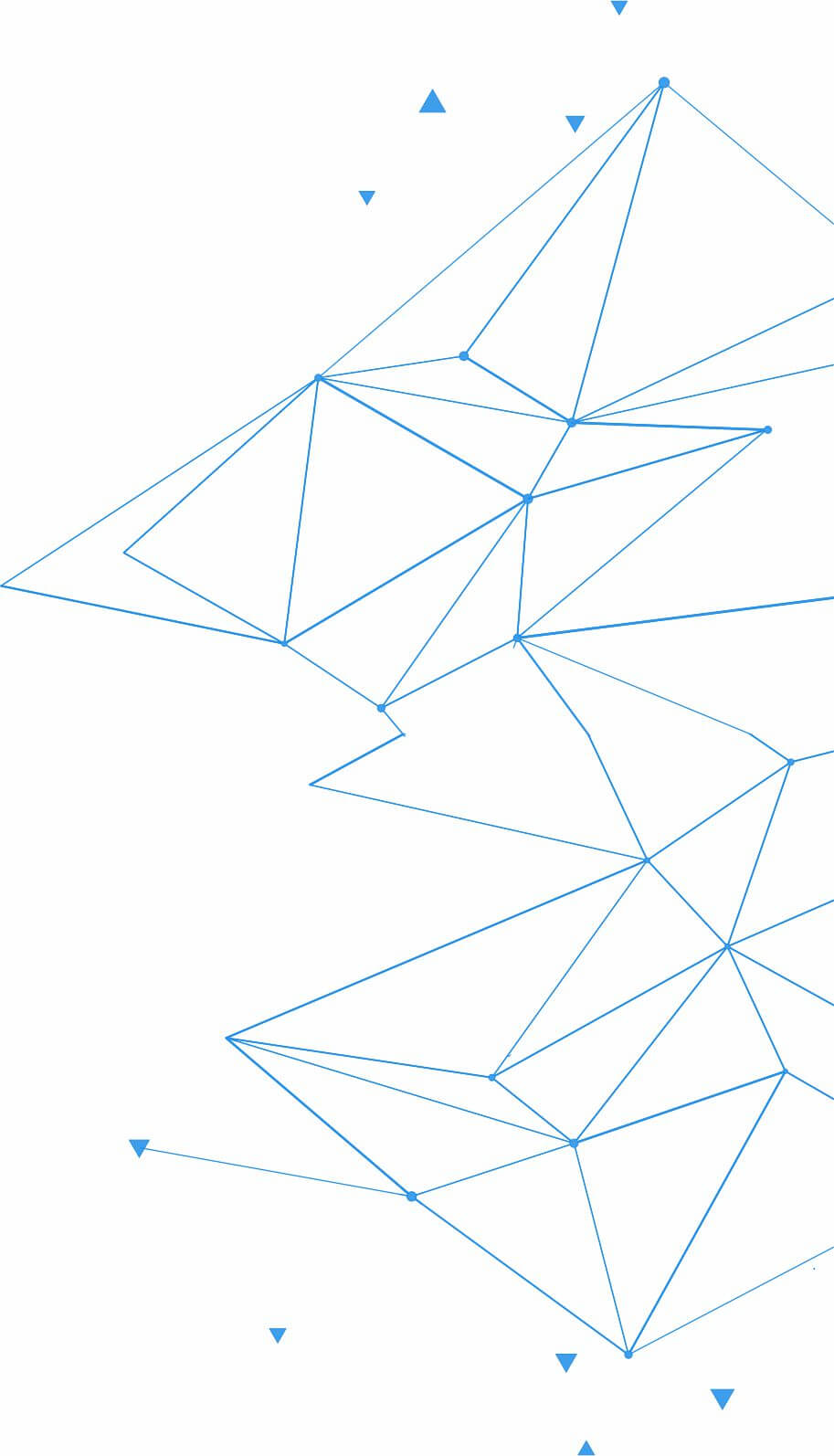 Augmented reality (AR)
Augmented Reality (AR) - is a technology that complements the real world with 3D images. Augmented Reality opens new opportunities for work, training, travel, and interaction with the outside world. The technology allows us to see what is impossible to show or difficult to realise in real life.
When the mobile device's camera points at an object with augmented reality, the user sees a controlled 3D object with animation or video. Augmented Reality is developed in applications and used on mobile devices or in AR glasses.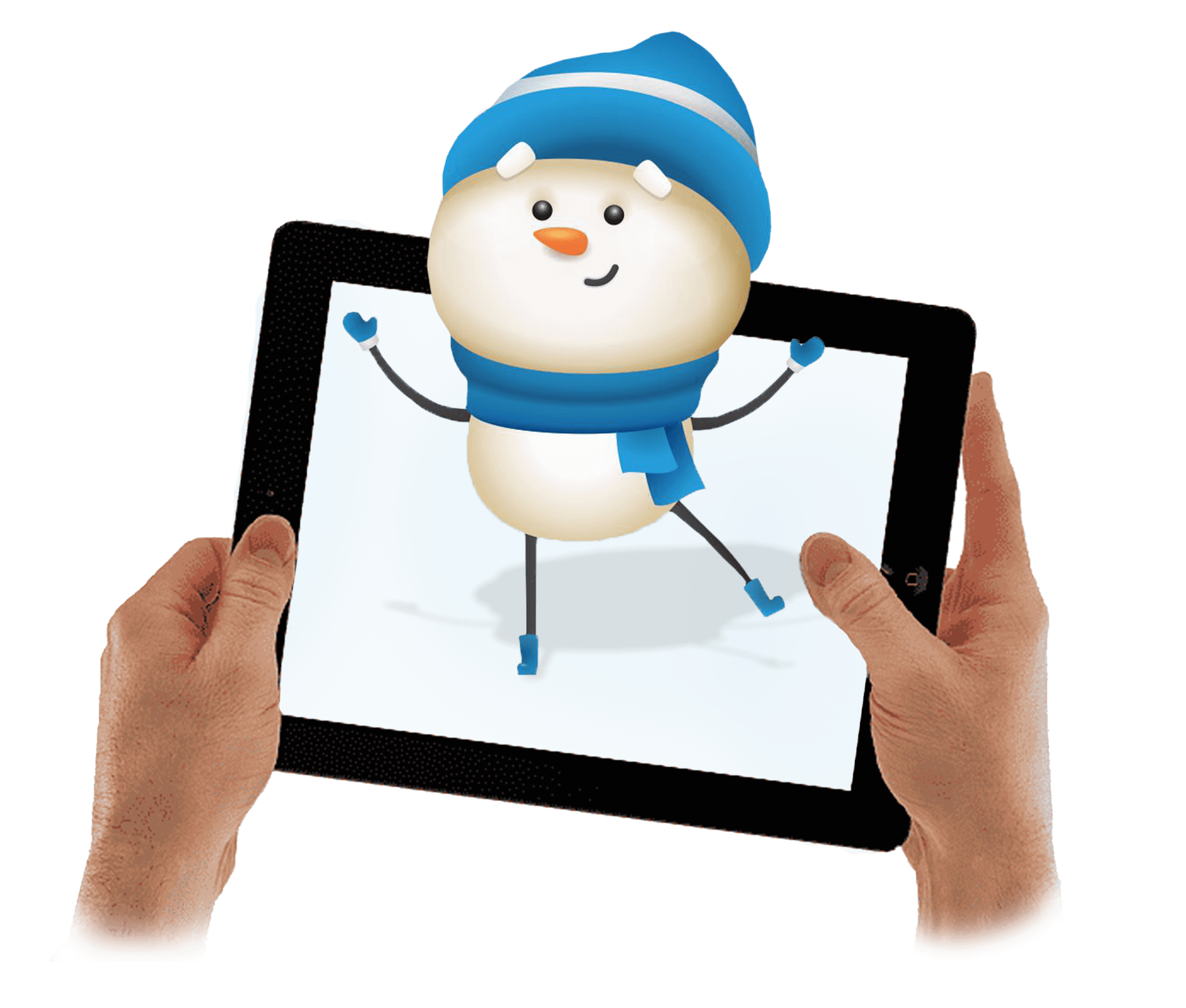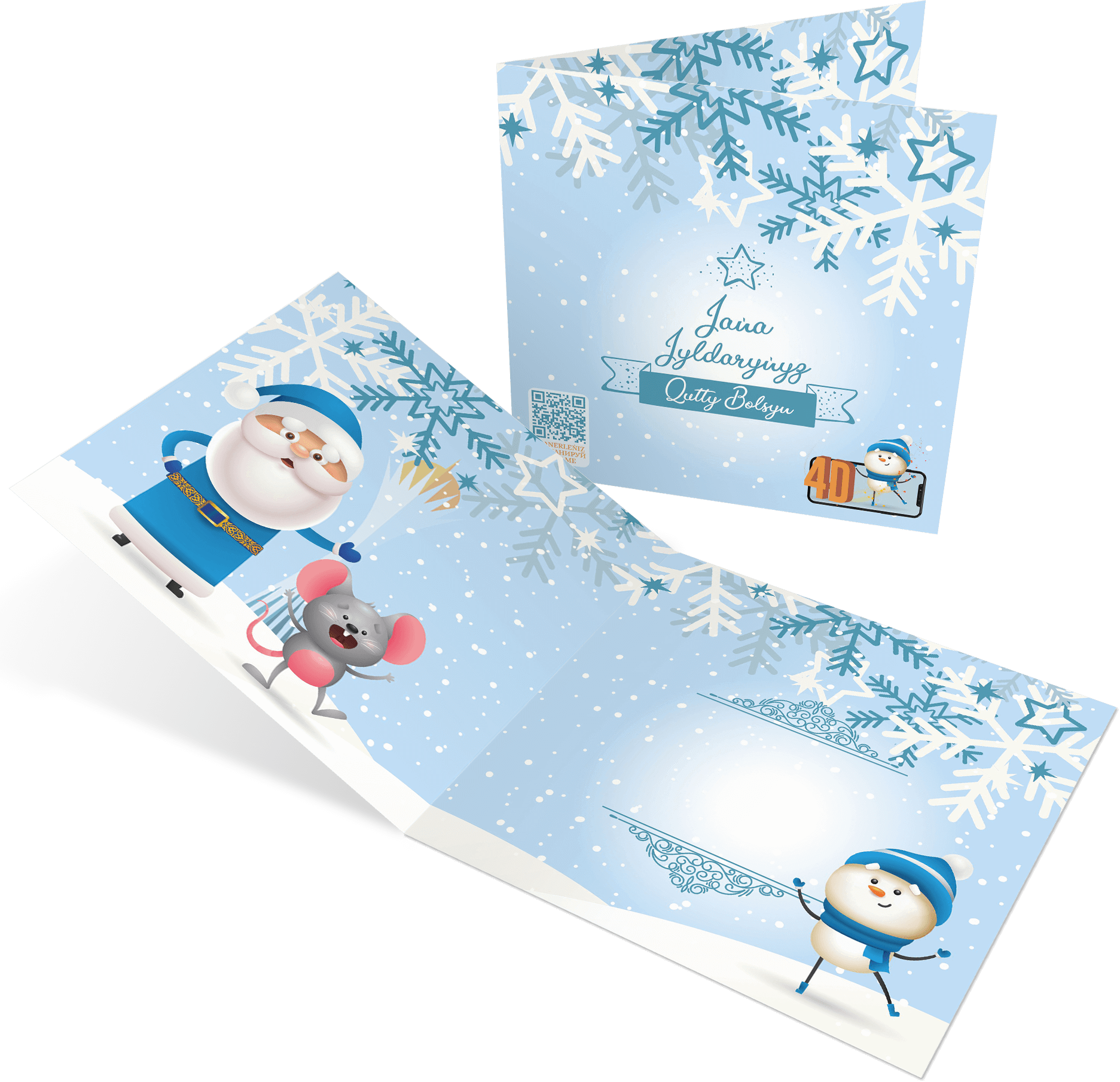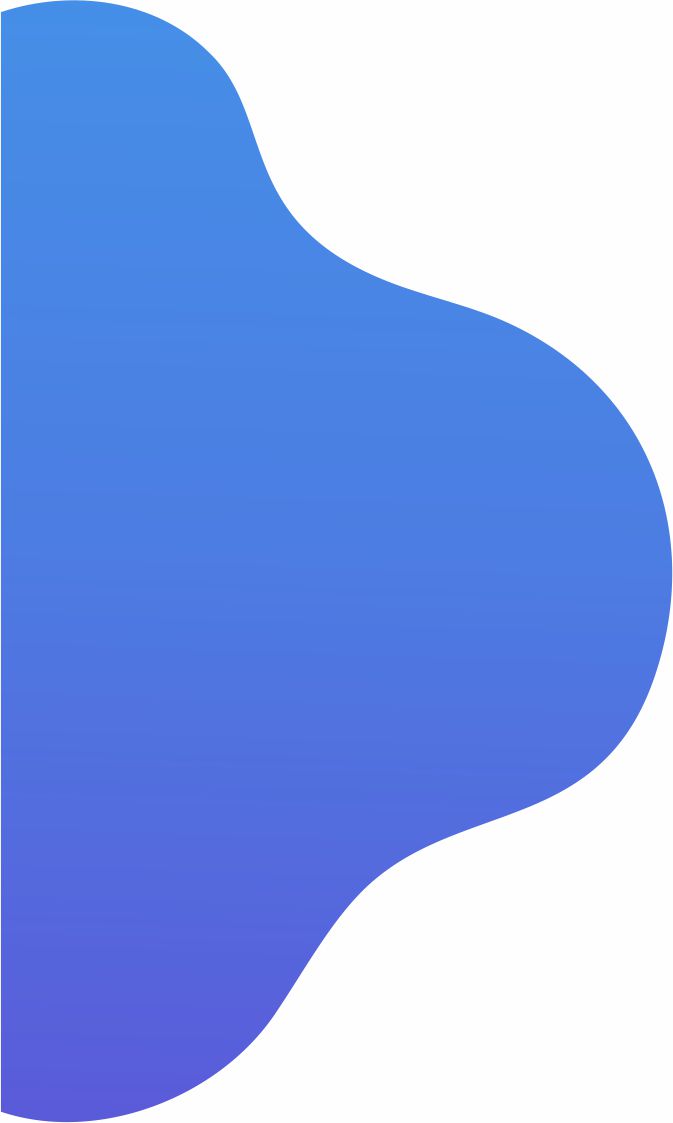 Virtual reality(VR)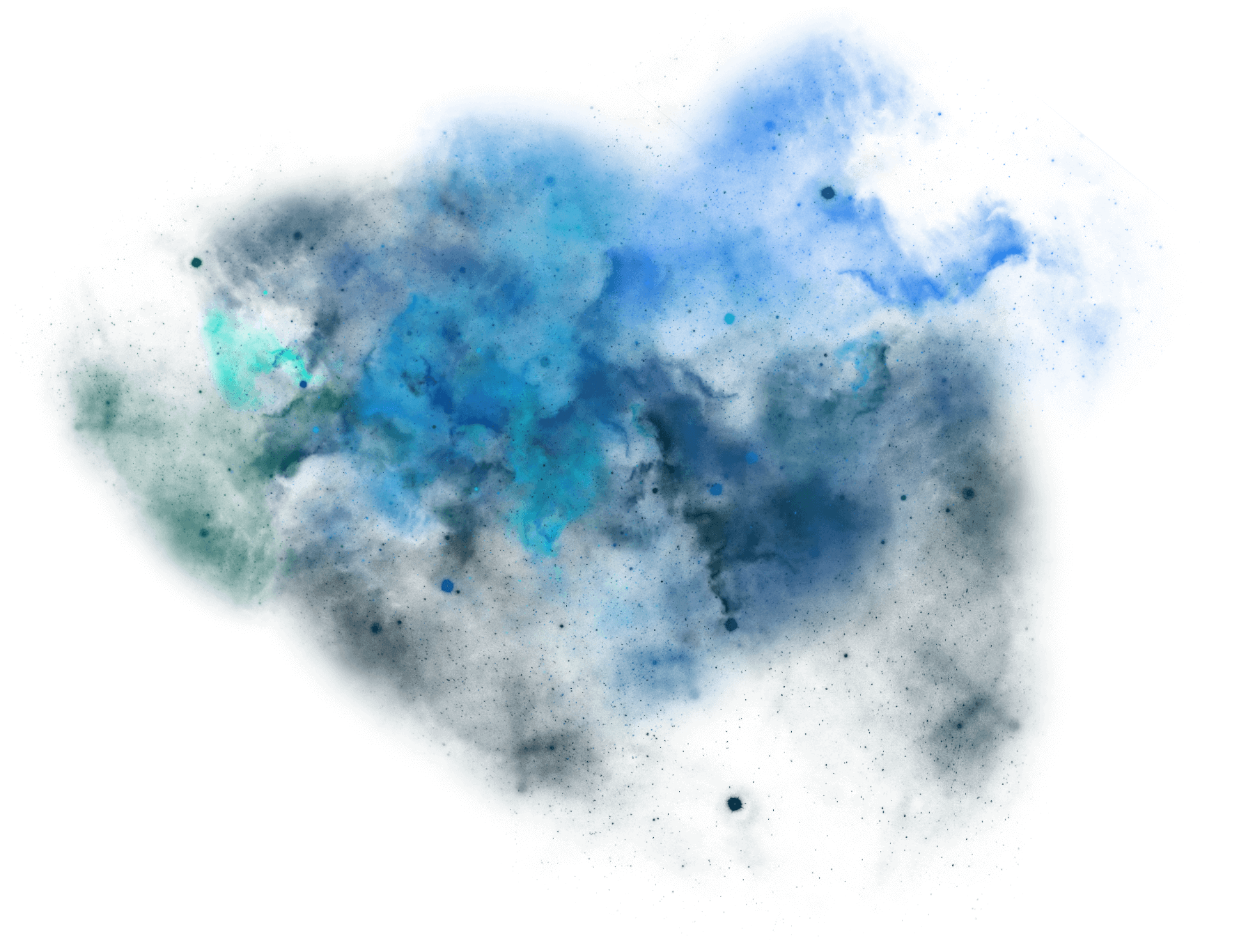 Virtual reality (VR) - is a unique technology that allows the user to immerse in an artificial three-dimensional environment and control it using touch devices.
Virtual Reality allows you to make important and exciting discoveries in different areas and make mistakes where this is not possible in everyday life, for example in training workers to work on complex technological equipment or in hazardous production.
Our portfolio
AR
VR
Web sites
Mobile applications
Graphic design
Find out how much your project will cost?
Send us a request
Наши клиенты